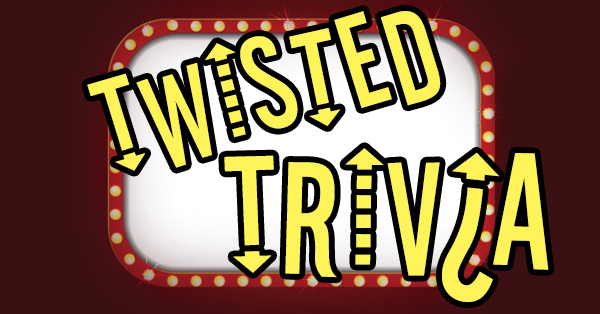 Are you a trivia master? Test your skills each weekday with Jenn!
Listen Monday – Friday just after 8 am for the daily Kix Twisted Trivia question.
Call in and get the question right, and you may win a prize!
Kick on the holiday lights … the Christmas Bells … the … guitars?
…
Continue Reading