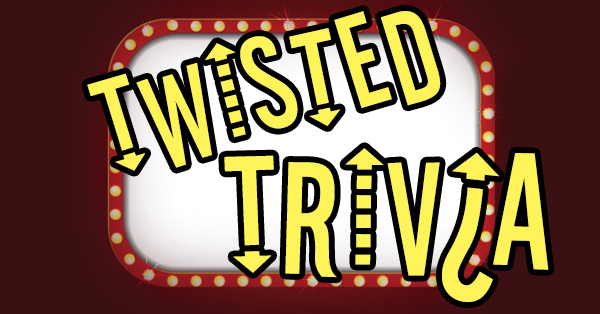 Are you a trivia master? Test your skills each weekday with Jenn!
Listen Monday – Friday just after 8 am for the daily Kix Twisted Trivia question.
Call in and get the question right, and you may win a prize!
Get Ready to Pump it Up! Play Twisted Trivia just after 8am with Jenn LuMaye for your chance to win tickets to see Elvis Costello and the Imposters. Stopping here on Elvis's "Hello Again" tour for one night only, October 18th, at the Duke Energy Center in downtown Raleigh.
Click HERE to buy tickets now through Ticketmaster.com